Clear and easy steps
Working with Qeysights is easy and quick. Using our predefined topics and questions and/or tailoring the questionnaire (sections) to specialised subject matter, you will be able to start your improvement actions and plans within weeks.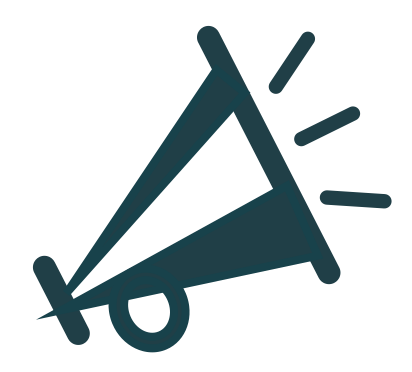 Client Communication
We advise that the organisation is informed about the upcoming questionnaire, the reasons for it and its value for the organisation and the respondents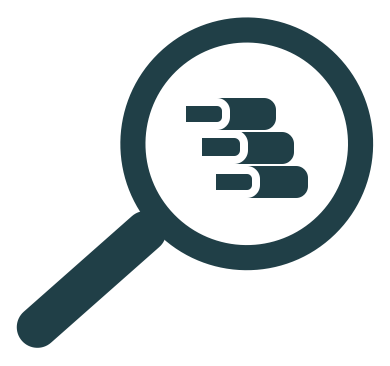 Choose Topics and Questions
An extensive library of topics with general and detailed questions to choose from, and topics and questions can be tailored and developed as required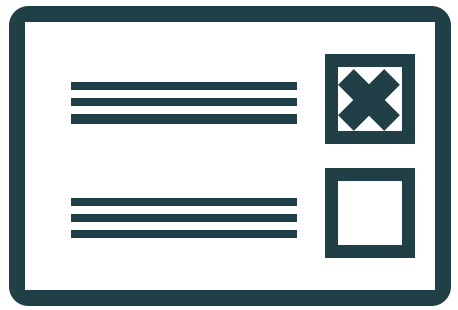 Gather Data
Easy online questionnaires are sent to respondents automatically from the system; data is gathered and available in real-time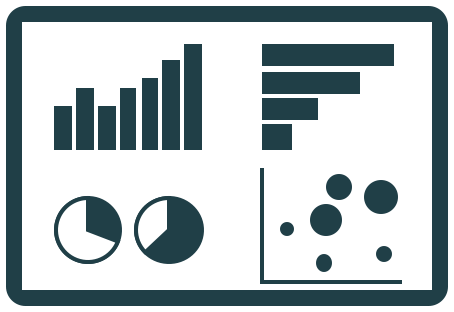 Show Insights
Comprehensive interactive dashboard tells a clear story about each topic and question for every team, department, etc.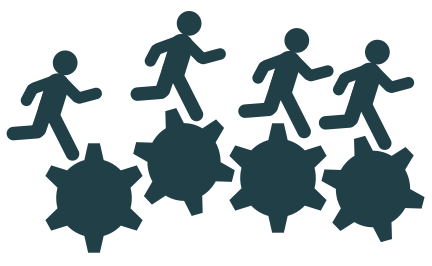 Client Plan and Action
The client can develop and implement targeted (project and individual) actions and improvement plans that are focused on priorities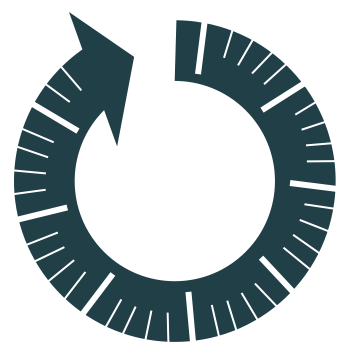 Improve Continuously
Measure results quickly and effectively as frequently as required (e.g. every 4, 6, 12 months)